Urban Towing in Plano is one of the famous names in the Texas towing services. We offers car towing services for both emergency and non-emergency services. 24x7x365 is our service strategy of the with a very quick attending time. Drivers or the 911 services can be dependent on our towing services on various occasions or situations. We have been the most influential service providers because the drivers get a very fast response time from us. Our call center is always open in order to attend calls for emergency Car Towing, Car Lockout Services and Roadside Assistance. We understand the stress of the driver and we consider it as our own problem after the call has been made.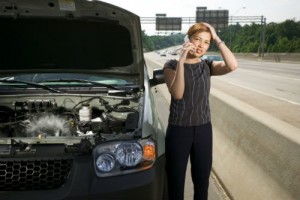 We Use The Latest Towing Technology
Urban Towing ,based in Plano arrives the caller within 30 minutes to render their towing services. Our professionals use towing trucks which have the tools and technology to pull the car horizontally without using any nylons or chains. The technology is the next generation technology to the towing services and to the mechanical engineers. this way, the car is considered as the baby while taking over by the towing tools, and machines at the towing vehicle. The drivers also do not worry about their cars while they see the title Urban Towing and familiar with the technology they use.
Only 30 Minutes Away From Your Location
The best benefit of 24/7 dispatched service goes to the Car Lockout Services. In this service, the stressed driver will get the professional service from Urban Towing in 30 minutes.
More than the driver does not have to worry about breaking the doors or the window of the car. our skilled and licensed professional locksmiths unlock the doors or or provide the replacement of those transponder keys within a very short time.
Best Towing Service In Texas
Quick Service and timings are very important to our Plano's Urban Towing team. The professionals, the technology, and the tools of Urban Towing, therefore, are dedicated to the best towing service in the state of Texas 365/24. Our eyes are always open on the road of service. It is a one-in-all service. The driver feels themselves comfortable by the services: gas filling, changing the tires, changing batteries, dead battery jumpstarts, and off road recovery. On the other hand, the roadside assistance is open 24 hours so that the driver should not worry about the time.
Contact us for any sort or emergency service at: (214) 227-2128